2 March 2022
What do you look for when choosing a creative agency? Probably a track record. Maybe good client feedback. But over and above all, you want a team that will take the time to understand your unique situation, deliver a custom-built website focussed on achieving your particular aims, and be able to manage and tweak it to ensure maximum success. And perhaps you'd also like to work with a friendly bunch of creatives who care about your business as much as you do. Well, you've come to the right place. Bring your vision to life with some POSH creative planning and website design.
Here's how we do it.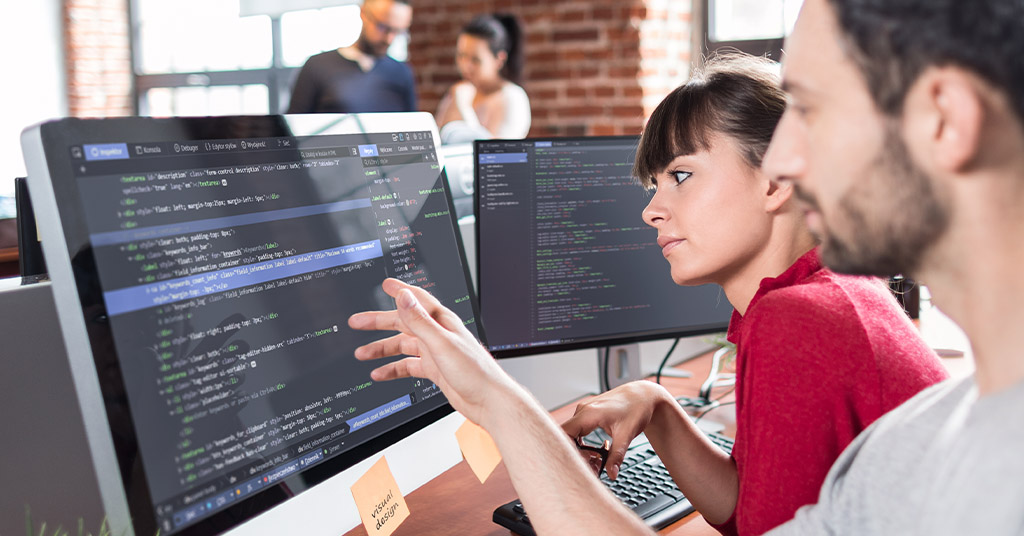 POSH creative website design
Every website owner should ask themselves two important questions:

How does my website look?
How does my website perform?
Both are just as important as each other. Whilst your website should look great, it also needs to offer exceptional user experience. It's true what they say: form follows function. 
Here at Posh Agency based in Scotland we offer creative design on your website, backed up 100% with insights into how it is performing from the minute it goes live. Our data will show you if the site is reaching your sales goals, what people are reading and where tweaks can improve people's enjoyment of your pages. 
For example, we can analyse traffic to see what customers are looking for, and how easy it is for them to find it. We can then suggest ways of putting your most popular content front and centre, giving customers an easy route to make a purchase.
We can also let you know where most of your traffic is coming from and work out why. From here, we can advise on ways to increase traffic to you, via for example Instagram, TikTok or offline print.
Your website is an evolving tool at your disposal. By staying on top of the data, we can make sure it is working for you 24/7.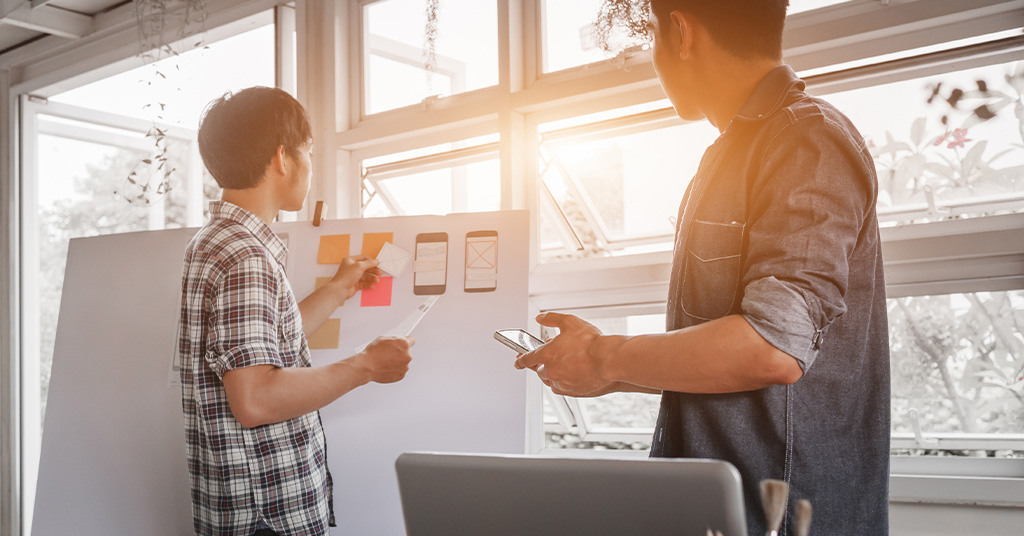 POSH creative website design & planning
At POSH, all creative site design happens from the ground up. That's because a little bit of POSH planning goes a long way! Whilst working out what your site will look like, we need to know what you want your site to do. Want to sell online? Have an online booking service? Build a social wall? All of this and more? Then we'll talk to you and get a solid understanding of what will make this site a success. Together, we'll agree on a plan of action and keep you informed all the way.
We believe that the best websites are custom built. That's because this way we can ensure that every line of code is tailored to your business needs. Everything is focused on you and your website vision. And the even better news is if you are on a budget, we can help provide you with a stunning website for less!
Our websites are built on WordPress, giving us a canvas on which we can do pretty much everything. From news sites to booking pages, whatever you are dreaming of we can make it a reality. Your website will be agile, giving you the ability to adapt as business needs change. It will thrive, and we'll be here to keep it growing. We can monitor your website to make sure it is performing to the highest of standards and requirements.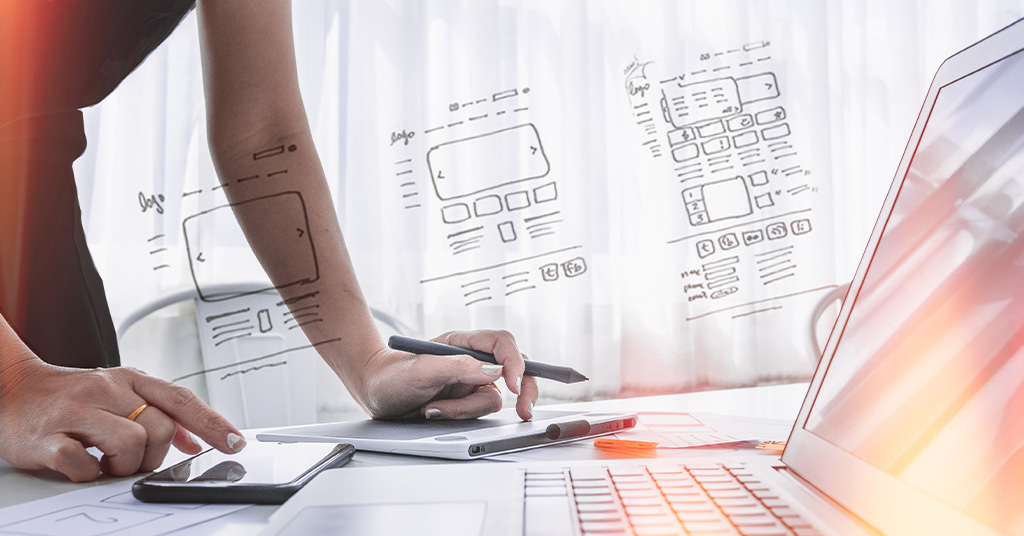 POSH Communication for bespoke Website Design
Want to talk to us a bit more about how we can help with your website's creative design and planning? Get in touch with POSH today and we can make sure you get what you need. Our founder, Jenny, is an expert in all things website planning and design from PPC to SEO (and many other acronyms in between!). Click below to say hello.