4 June 2018
Finding an SEO Consultant or Agency
So, you're looking for a great SEO consultant or agency to help you stand out online, but you don't know where to begin! Starting out in the world of internet marketing can be an overwhelming process. And there are so many different services available, it's hard to know which is the right choice for your business. To help you decide, here's our guide to picking the best person or company to boost your search engine rankings.
What is SEO and why is it important?
SEO stands for Search Engine Optimisation, which is the process of making your website visible in search engines such as Google and Bing. In today's online world, it's very important that people are able to find you on the internet, as it's often the first place they will look.
For example, if you own a shoe shop in Edinburgh, you want new customers to find your website when they type "shoe shop in Edinburgh" into Google. But there are so many shoe shops in Edinburgh! Without SEO, it's unlikely your shop will appear in the first few results.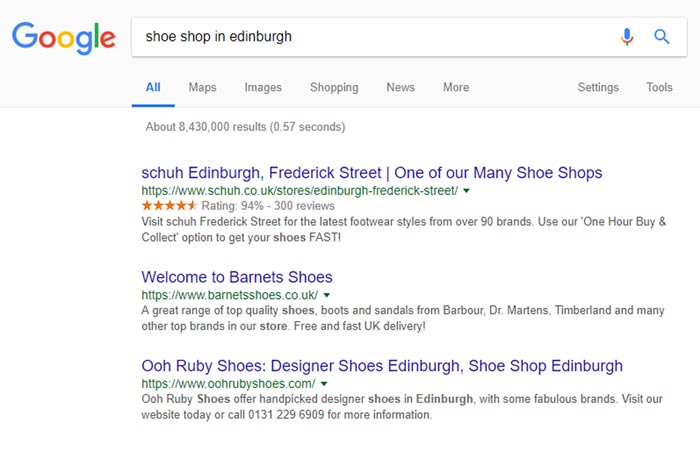 That's where a good SEO consultant or agency comes in. They can identify the relevant terms that people are searching for and then optimise your website to help it appear in the top results for those terms.
How do I find an SEO Expert?
Where possible, it's good to find someone local, so you can meet with them in person. Start with your own network and ask business contacts if there is anyone they would recommend in your area. Also, have a look on Linkedin and other networking sites for SEO specialists with shared connections. When you have found a few possibilities, arrange to meet with them, have a chat about what you want to achieve, and find out about pricing.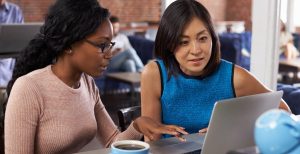 A good SEO will ask you what goals you want to reach and will come up with a plan to help you achieve them. They will be honest about what is realistic and will suggest alternatives if necessary. And they won't make promises they can't keep, like "we will get you to the top position in Google". A good SEO knows that search engine results are always changing and there are no guarantees. So be very wary of anyone who makes such claims.
After meeting with a few different specialists and agencies, you will be much better informed about your options and the different kinds of help available. You may have already met the person you would like to work with, or you might need to widen your search a little. But you will be well on your way to finding the right SEO expert for your business.
SEO Agency in Scotland
If you're looking for an SEO consultant or agency in Scotland, we'd be delighted to meet with you to discuss your requirements. POSH Communication can help with all aspects of your online marketing strategy. Simply contact us for a chat if you'd like to find out more.