29 June 2021
So, you're wondering why WordPress is so much better than any other CMS? And you need us to tell you why…
Well, let's say you are looking to build a new website? And you're picking between your web agencies, well one of the biggest questoins we urge you to ask is:
"So, do you use an opensource platform or your own bespoke CMS?"
And if the answer is the latter…. BIN THAT PROPOSAL!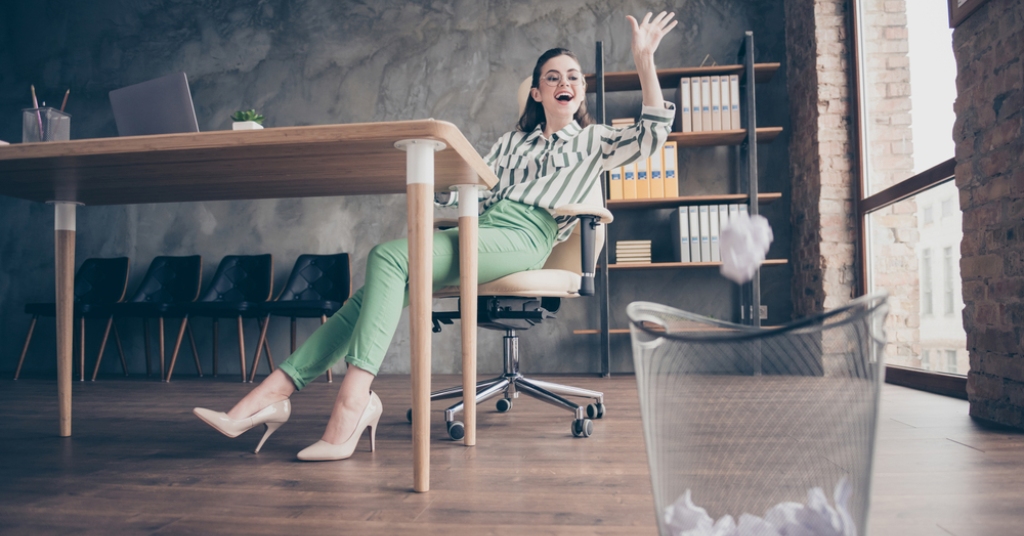 Yes, the only option, for longevity, security, and a reduction in long-term costs is an open-source platform such as WordPress. But why WordPress?
Well, WordPress is not only free but it is an Open source content management system (CMS). This means it is open to all developers to contribute via building compatible plugins, fixing bugs, issues and finding solutions. And it holds the largest developer community in the world. So, no agency, no matter how good they are, can top that! As WordPress holds the largest developer community in the world, it means:
It holds the biggest bank of functionalities and plugins for you to choose from.
Plus, these plugins have been tried, tested and fixed, and scored by performance for you… No, you don't have to pay the world to make your website do what you need it to!
Also, it's more secure… yes it's been tested rigorously. And the bugs have been fixed for you.
So, not only can using an Open-source CMS such as WordPress save you money, it can also allow you to shape, modify and mould the site as you see fit – with much more flexibility. Meanwhile, with a bespoke CMS, it can be a lot more costly and take longer when it comes to fixing issues and adding new features. Plus, anything you want to add has to be built from scratch. Oh, and did they tell you that you are the guinea pig too?

Just how bit is the WordPress Community?
At present, there are around 64 million websites using WordPress. Over 400 million people also visit WordPress websites every month. Named as the most popular CMS choice, there are many answers to the burning question: Why WordPress?
So, we're going to explain exactly why WordPress has become the go-to open-source CMS for so many of our clients.
Why bespoke sites limit you and cost more money
And, whilst bespoke websites will often be sold to you as being the best thing since sliced bread, they're often extremely expensive and time-consuming. Moreover, bespoke sites bring the risk of the 'unknown.' It's bespoke! So, it's one-of-a-kind. Further, whilst the bones of the CMS might be there, any specific functionality you need must be created from scratch. Finally, to add further pain to the scenario, it hasn't been tried nor tested. So that's why there's no escaping the comparatively pricier cost of bespoke CMS.
Why WordPress is the best CMS for you…
Other advantages to using WordPress to build your website are the frequent updates. Code quickly becomes out of date. As do design techniques – and that is why a website that isn't continually worked upon has a shelf life of just 3 years! WordPress is continually updated and so your site speed and security and adaptability are all taken care of. And they have a huge shop of plugins, quick and ready to add to your site.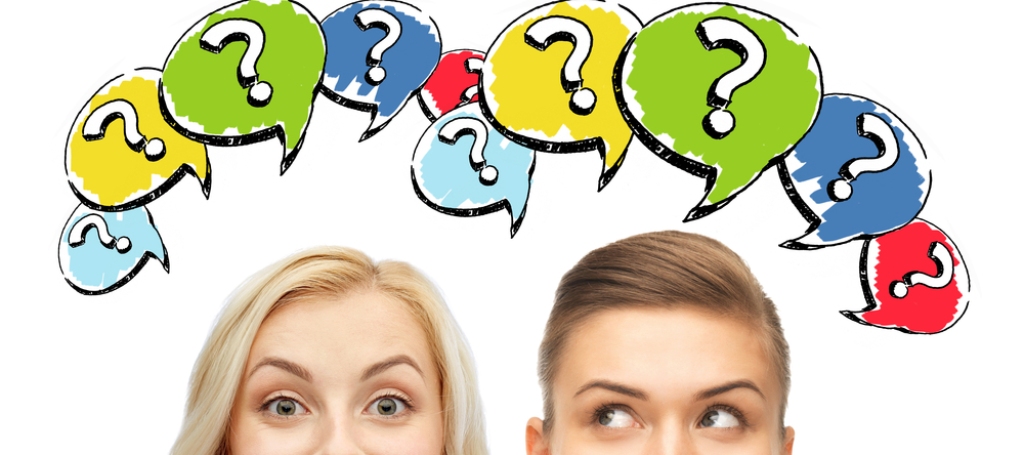 Take control of your online presence
Further, WordPress makes sense for those who want to remain in control of their website. Not only is it foolproof, but it also protects you from making big mistakes (with version controls) and has excellent security options.
Finally, WordPress is designed with end-users in mind. This allows visitors to access the information they require at ease. As a result, this optimises online conversions and improves the online customer journey.
Why the right developer is important?
In conclusion, by picking a really good website developement agency, you will be assured that they will pick the safest plugins for you. And they will design a website that works for your brand, and not use WordPress themed sites. So, whilst these are great for low level brands; they are not well designed for adaptability and high conversion rates for bigger brands.
Here at POSH, the most important for us is maintaining long-term relationships with our clients. We are keen to ensure we do the very best job that we possibly can. And to make sure that you get the biggest possible return for your money. And that's why so many of our clients remain with us long term. Meet our clients >>