31 May 2023
Get a rise in the rankings
Glasgow is a bright, beautiful and booming city. With so many new businesses forming and existing companies growing, it's a great time to think about how well your website is performing. Our POSH team have local knowledge of the area and our clients love that we can talk to them about how promoting the city can help develop their own business. Posh's SEO services in Glasgow are one way to do just that.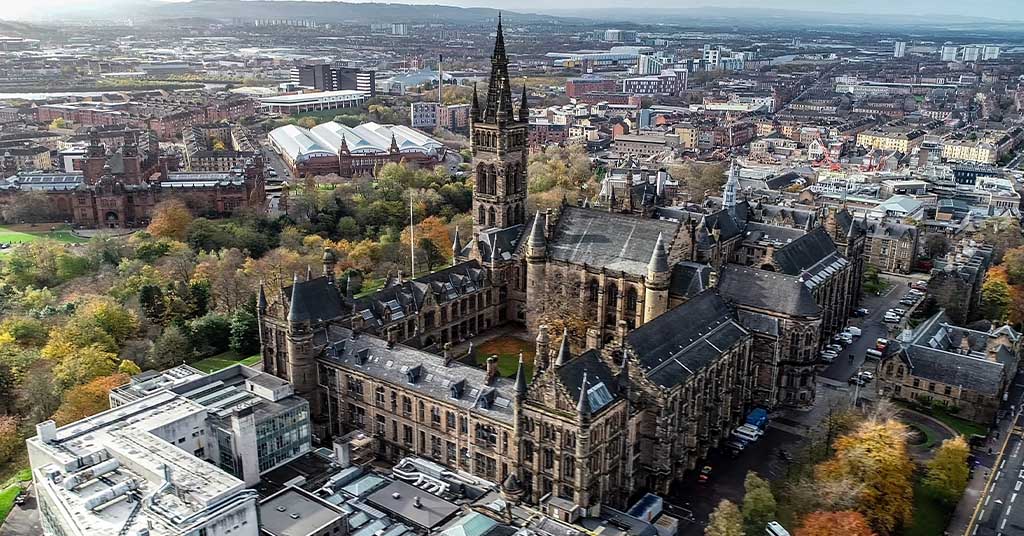 SEO company in Glasgow
Search engine optimisation or SEO is all about making sure Google can read your website, understand what you do and serve up this information to those searching for it. A well optimised website means Google can trust that the information it offers to its customers is accurate and relevant. Our job is to make sure this happens and that you are at the top of the list. After all, have you ever searched on the second, third or fourth page of Google search results? No, neither have we.
Some companies want to target local people whilst others aim for tourists from across the world. There is so much opportunity in Glasgow that deciding on the best strategy can be difficult. This is where we come in and can help you find focus. By doing so, we can make sure your site targets your potential customers, increasing your online visibility.
SEO is a long game and takes time to rise in the rankings. By working together in partnership with you, we can ensure we grow your site and enhance your SEO over time.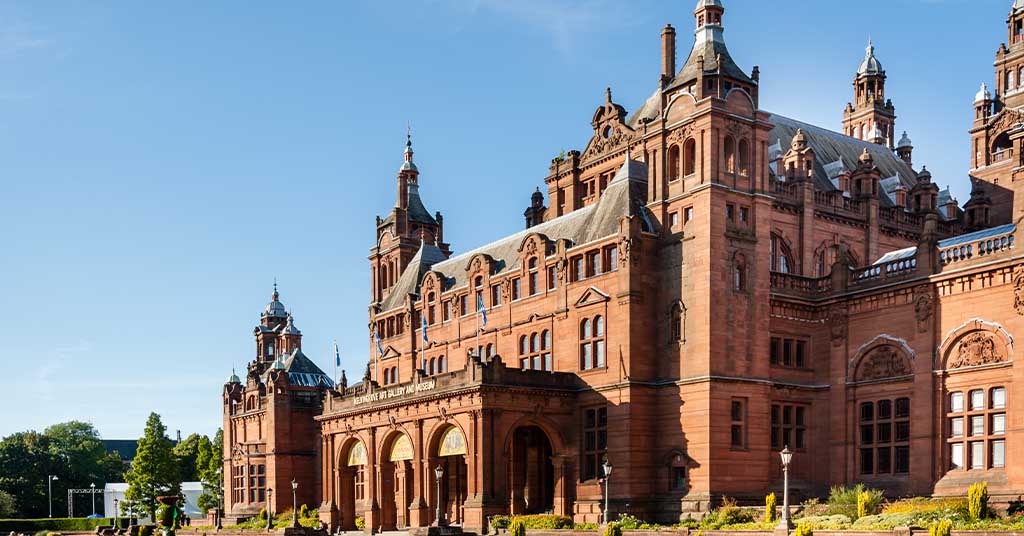 Web design Glasgow
We use WordPress to design our websites. This is a creative tool which lets us create original and bespoke websites. Need an online shop? You've got it. Want to have a hotel booking system integrated? No problem. Whatever you need, we'll find a way, and make sure users can navigate around it easily.
Our websites are all responsive and mobile friendly. From mobiles to tablets to gaming PCs, your website is going to look fantastic on them all.
SEO in Glasgow
If you'd like to find out a bit more about us, you can read more about our services here. When you are ready, get in touch online or give our friendly POSH team a call on 0141 278 6702