22 June 2023
SEO (Search Engine Optimization) is an incredibly valuable tool when it comes to running a successful website and making sure people find it when they are searching for what you offer.
But firstly, what is it? In simple terms, SEO (Search Engine Optimization) is all about making your website more visible on search engines like Google. The more visible your website is, the more traffic you'll get, which can lead to more sales or engagement. SEO helps you to make sure that your website is being 'served up' to the right people, searching the Internet for what you are offering.
Implementing SEO techniques, and doing the necessary research can make a world of difference. But, what a lot of people don't think about is conducting an SEO review of their website.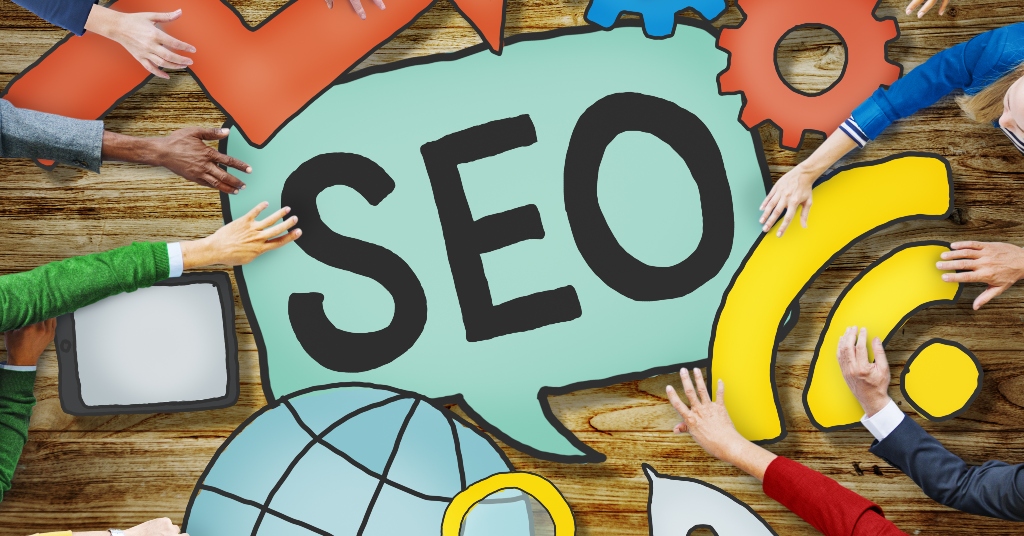 Too often, businesses assume that once the SEO techniques are in place, they can leave it at that. In reality, though, SERPS (search engine results pages) are constantly changing because the algorithms that the search engines use change. An SEO review of your website can help keep your website at the top of the page. And POSH is here to help!
What is an SEO review?
An SEO review, sometimes called an SEO audit, allows you to evaluate how well your website is optimised for search engines. It can be used to identify errors and any issues that may prevent the website from performing and ranking well on SERPs. After all, every business wants its website to be at the top of page one!
What will an SEO review look at?
A comprehensive SEO review will at how your website is structured. And it will look at how easy the pages are to index. It will evaluate any keywords used, competitor benchmarking, the on-page SEO, and your backlink profile.
In essence, an SEO review aims to produce an SEO report that shows you what search engines will see when they look at your website. It's like doing a mock exam before the real thing, and shows you the areas you need to improve on! Here at POSH, our SEO experts regularly provide SEO reviews for our clients. Give us a call to find out more.
Why is an SEO review important?
If you're still not convinced as to why you need an SEO review here are 5 things that an SEO report can help with.
Determining which keywords your pages are ranking for
You may be using a huge number of keywords on your pages. But without an SEO report, you won't know which of them you're actually ranking for! We can help you figure out which keywords you're performing well for on SERPs.
This allows proper optimisation of your content. Giving you the opportunity to implement any SEO techniques from those pages elsewhere if possible. At POSH, we can help you through this process, with our SEO experts raring to get your website performing as best it can.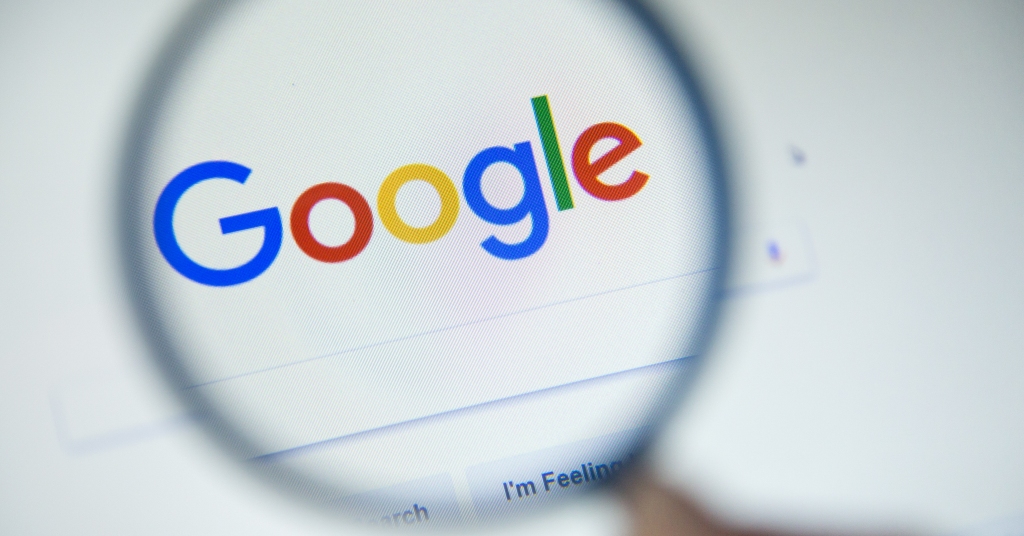 Showing you which keywords are actually bringing in any traffic
You can rank for a keyword without that translating into traffic (or translating into the wrong kind of traffic). An SEO review will show you which of your keywords are bringing in traffic to the site, showing you exactly which pages and articles are doing well, versus what is not.
With this knowledge, we can work on your highly-ranking pages to get them to bring more traffic in. And we can work on those pages that aren't doing so well to improve them.
Shines a light on any out-of-date SEO practices that you're using
The nature of the IT world is that everything changes, and pretty quickly. Search engine algorithms are no different. If you want to rank on the SERPs, you need to be able to keep up with the algorithmic changes that occur.
One of the easiest ways to do this is by booking an SEO review or an SEO audit. It will quickly shine a light on any aged techniques that are holding your website back.
Prevents your visitors from running into broken pages
There's nothing more frustrating than trying to buy something or book somewhere only to then have the Error: 404 message pop up on your screen. Customers will often immediately click away from your page when this happens, and it can ruin the user experience for them.
By booking an SEO review with POSH, you can ensure your visitors do not run into 404 errors and keep your website's architecture nice and smooth.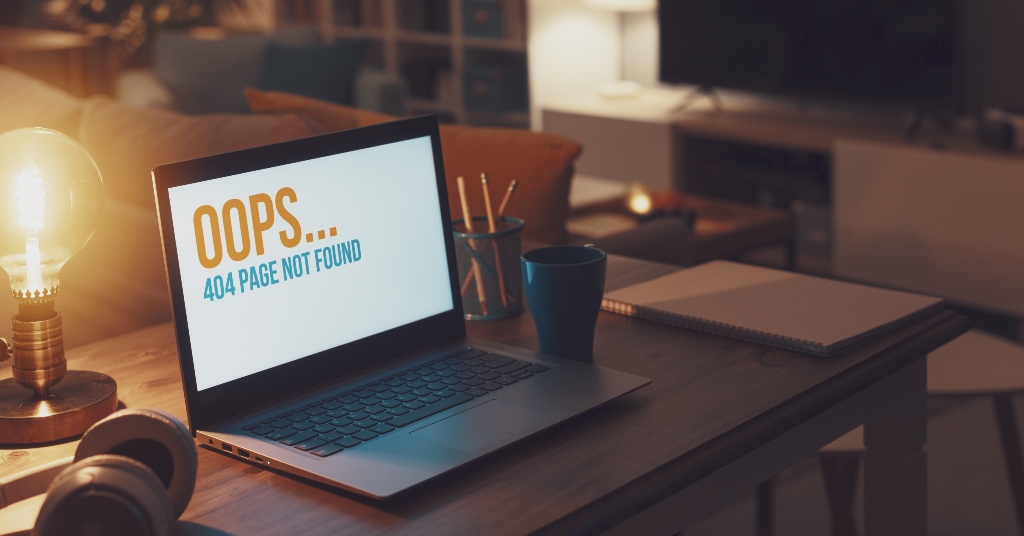 Discovers any differences between desktop and mobile sites
Mobile pages need to run just as smoothly as desktop pages. After all, in 2019 53% of traffic came from mobile users. And this can often be where SEO gets forgotten. An SEO review will show you whether there are any discrepancies between how your pages work on both. And will highlight any issues with your mobile website. If the SEO report shows issues with your mobile site, then this is definitely something to put at the top of your SEO task list!
If you're feeling overwhelmed by it all, or want experts to take a look, contact us today for SEO help.