31 May 2023
Are you looking for an SEO agency in Edinburgh to help you increase your website's visibility on Google search results? Here at POSH, we have over ten years of experience doing that. We'd love to help you be seen by more potential customers online.
Based in Scotland, our outpost in Edinburgh means we can feel the pulse of the city. This helps us to connect with the needs of our clients and their customers. By feeding in our local knowledge, we can create bespoke websites which will rank highly on Google search results. This is thanks to our proven SEO digital strategies. Our skills at website design in Edinburgh go hand in hand with our search engine optimisation knowledge. As such, we will create a powerful online marketing tool for your business.
So whether you want to capitalise (sorry) on Edinburgh's historic architecture, promote the range of tourist attractions like Edinburgh Castle, the Royal Mile or Arthur's Seat or even develop your site into a thought leader in finance and the economy, we are quite literally here to help in Edinburgh.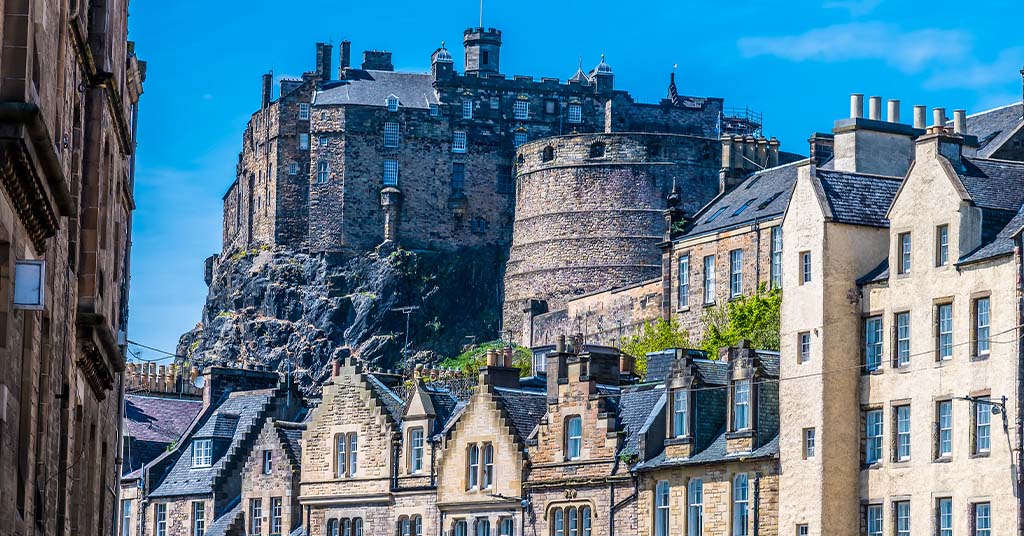 Search engine optimisation in Edinburgh
Search engine optimisation (SEO) is a way in which we can let Google know what your website is about. This way, it can serve up your pages to its customers who are interested in doing business with you. A website with optimised SEO will regularly appear towards the top or organic search results.
Additionally, we can write engaging blogs for you. Blogs ensure your website is consistently updated with new and relevant content about your business. This way, you can connect with your potential customers a bit more and build trust.
Upgrade your existing site's SEO with POSH
If you already have a website and are looking for it to be upgraded into one which has been optimised for search engines, then we can help. We will go through your pages and analyse the on-screen text, as well as how the site is coded. This way, we can improve your SEO. This will enhance your position on Google search results.
WordPress web design Edinburgh
WordPress is a powerful web design tool. This is why here at POSH we use it to create your bespoke site. Throughout the design process, we will work with you as a partner to ensure everything is exactly how you want. Our high standards mean that we ensure every aspect of your website has the user in mind to ensure they can understand your business, and how they can buy from you. So as a result, you know you are going to get an original, built-from-scratch website which is exactly how you imagined it would look.
Our websites are all mobile friendly. They look just as great on an iPhone, iPad and Samsung mobiles as they do on a top of the range PC. Therefore wherever your target audience are, your website will look perfect.
SEO and website design in Edinburgh
If you'd like to find out a bit more about us, then you can read more about our services here. When you are ready, get in touch online. We are a marketing and SEO agency in Edinburgh so you can also give our friendly POSH team a call on 0131 215 1306.