19 July 2018
All websites are at risk of being hacked. And sadly, there are many reasons why a hacker might want to access your site. They may want to use your server to perform illegal activity or send out spam. Maybe they want to spread viruses or steal data and financial details. Or, they might intend to vandalise your site or shut it down completely. Whatever their motive, make sure you protect your WordPress site from hackers by keeping up to date with the latest WordPress security measures.
Protect Your WordPress Site from Hackers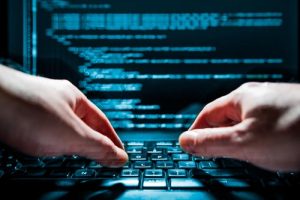 WordPress now powers over 30% of the internet. So, there are millions of WordPress sites out there for hackers to attack. Being aware of their methods and safe-guarding your own site against them is the best way to ensure you are protected.
There are a range of good security plugins available for WordPress, which will help protect your website by taking care of these basic first steps and more.
Change Your Default Log-In URL
When you first set up your WordPress site, your default log-in page, which lets you access the dashboard, will most likely be yourdomain.com/wp-admin or something similar. Hackers will go straight to this page and then use software to guess your username and password. But you can change wp-admin to something different. It can be anything at all, so choose something that's hard to guess.
Change Your Admin Username and Password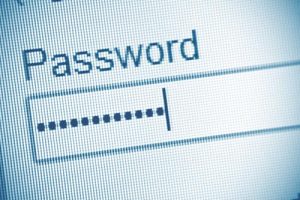 Your username and password must also be difficult to guess. So, don't use admin or password123 and don't use the name of your website either. Ensure your username is different to your display name too, as this may be visible on your site. You can use a password generator to create a strong password.
Lock-Out Users after too many Failed Attempts
You can track all log in attempts on your site and lock out a user after a number of failed attempts. This can help to stop brute force attacks, where hackers use software to bombard your site with different combinations of username and password until they find the right one.
Add Captcha to your Login and Registration Pages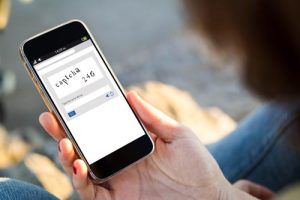 Captcha is a bit of code on your site that can help determine if a user is human or a bot. It asks the user to answer a simple question, and if they get it right they can proceed. Adding this to your WordPress login page and user registration pages can help keep the hackers away.
Install a Good WordPress Security Plugin
All of the above measures and many more will be covered in a good WordPress security plugin. We recommend All In One WP Security and Firewall. Simply install and activate the plugin, then go through the settings and activate all of the relevant security features.
If you're looking for advice to protect your WordPress site from hackers, POSH Communication can help. We are a friendly digital marketing agency based in Glasgow. Please get in touch for a chat.