15 May 2023
One of the best things about working in the hospitality sector is seeing all the new hotel innovations and opportunities that arise each year. 2023 has been no different. We've come across loads of exciting ways to develop ourselves and the businesses we work with. 
Here are 6 our favourites that we'd love to share with you. 
1) KISS at meetings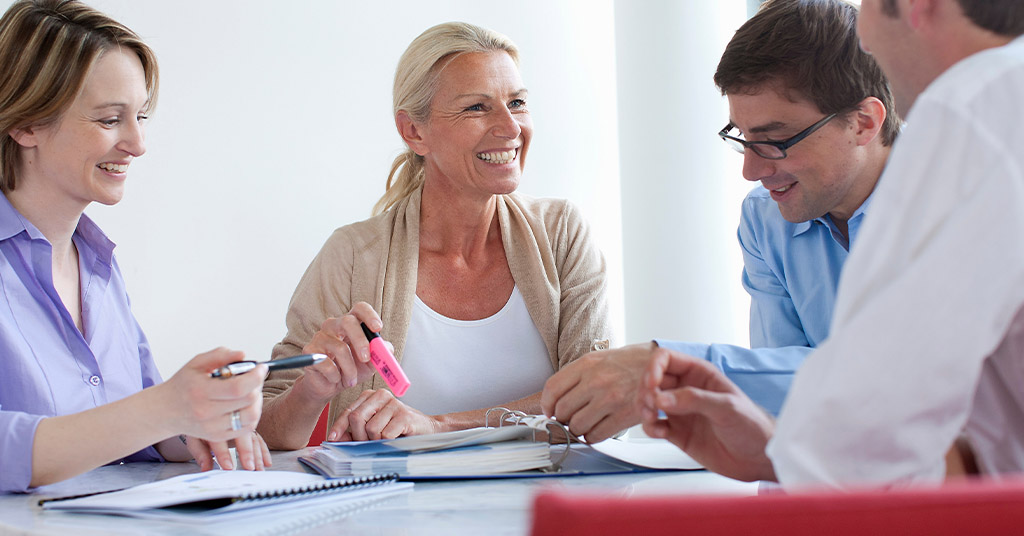 Woah hold on, no we're not recommending giving your CEO a smooch. We're saying Keep It Simple Stupid when it comes to booking meetings. If you have a small meeting space, consider ways that secretaries or interns can book them easily online. With minimal fuss, the booking system can run almost automatically.
As an added bonus, if you are able to allow meeting participants to change the room temperature, lighting and TV input of the room using an app, they'll thank you even more for it (and so will your IT team!).
Putting an online booking system on your website can save time for your staff who maybe should focus on bigger events or activities. Customers can simply book, pay, turn up and leave. Simple, right? If you'd like to chat about having a booking option on your website, just give us a call.
2) Go 3D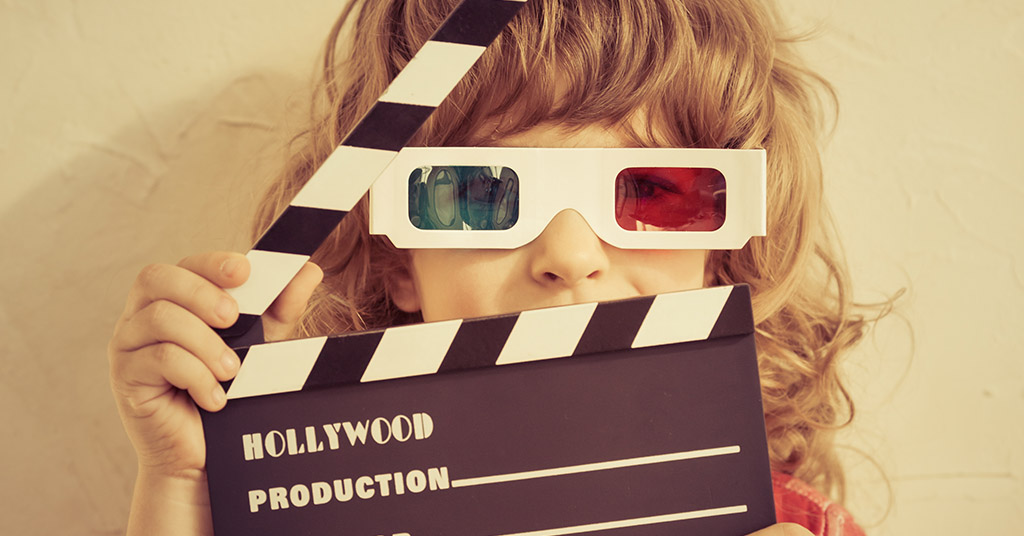 Remember when 3D was all about wearing glasses with red and green lenses? We undoubtedly looked super cool, but times have changed and technology has advanced. It's now easy to scan a room, event space or restaurant to develop a 3D environment. This can give potential customers an idea of what you can offer them. If you can get potential guests to feel like they are in your hotel room, you are one step closer to them booking in for real. 
Similarly, customers who are anxious about stepping out somewhere new and unfamiliar can feel more relaxed about doing so if they have virtually visited your restaurant online. This way they know where the toilets are or how to get to the car park. 
If you would like to know more about getting 3D visualisations on your website, give us a shout!
3) Quit playing games with my heart…
…and start playing games on your website. That's what the original Backstreet Boys lyrics were supposed to be. And they'd be right, because gamifying is a huge business, and you could be missing out by ignoring it. 
Parents of toddlers will know gamifying already, which is the turning of a task into a game ("who can tidy up this mess the quickest? Go!") In the business world, games can be used to engage an audience through quizzes, log-in streaks and competitions. A web user who continually comes back to your website could be one that is more likely to make a purchase as they build trust with you.
If you'd like to know more about gamification, just drop us a line.
4) Find a course to develop yourself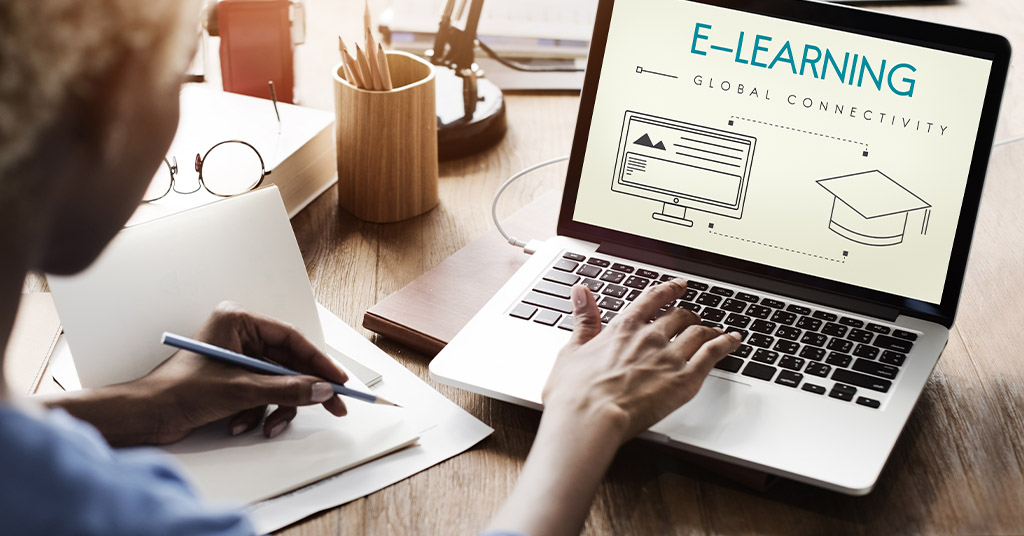 There are so many courses out there to help you sell more, earn more and do more. It can be overwhelming! One course we recently discovered was by Kelly Mortimer. Her social sales bundle was exceptionally useful in bringing in new wedding business, but it can be incorporated into any event sales. Have a look at Kelly' website here.
5) Interactive guidebooks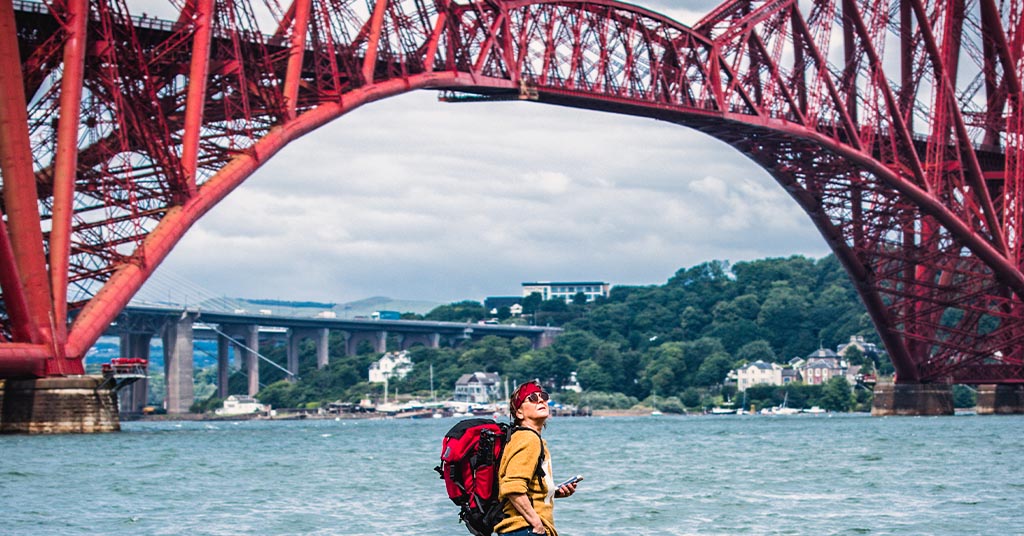 When guests arrive at a hotel, guest house or B&B, there's nearly always a big leather folder chock full of local information, leaflets and emergency numbers. But what if they already had all that information before they arrived? And what if it could be updated easily with one press of a button?
Digital guidebooks are a great way of letting people know about where they will be staying and all the things they can do nearby as soon as they confirm a booking. Sent via email or an app, digital guidebooks are always up to date and means guests can plan their visits before they even get to your door.
If you'd like help developing a digital and interactive guidebook, just get in touch.
6) Netflix and…relax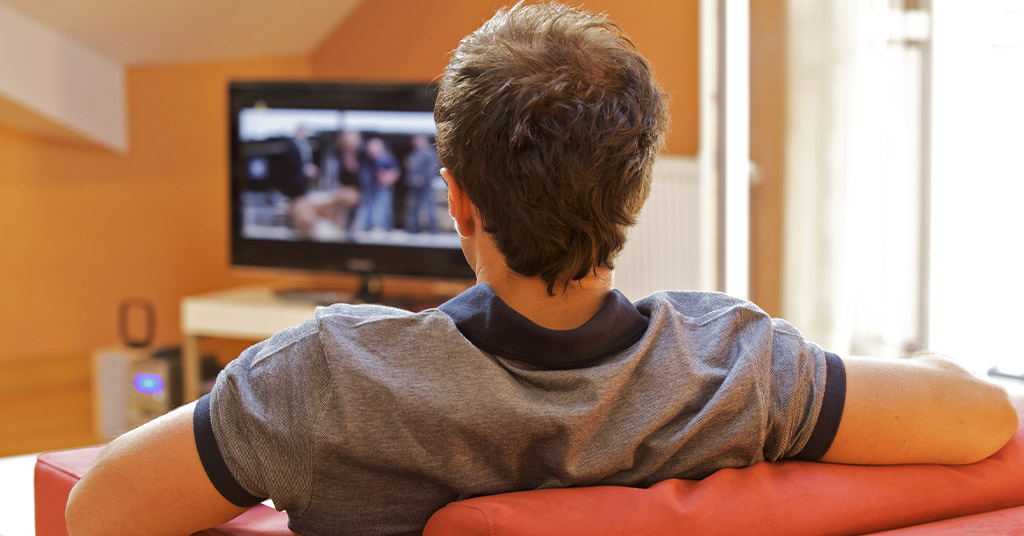 When travelling from hotel to hotel, it can get tiresome to have to watch your favourite shows on your iPad or laptop. That's why Marriott Hotels have started to allow guests to log into their own Netflix accounts to watch on the in-room TV. This makes their rooms feel more homely, and they can use their computers for other tasks like catching up on social media. 
This is one example of finding out what your customers want and then delivering on it. We can't install Netflix into your hotel room. But we can help with ensuring your websites give your customers what they want. Give us a shout to find out more. 
These are just some of the recent trends, opportunities and hotel innovations we've spotted. Stay tuned for more in the future! In the meantime, if you'd like to chat with us about developing your online strategy or upgrading your website, you guessed it – give us a shout!