4 May 2022
Have you lost access to your business Facebook page? This can happen for many reasons. Often it is because whoever was running it has left the company without handing back admin control. It may even be that the admin has passed away and now you are left locked out of your own business page. There is also the possibility that a hacker has gained admin control and locked you out. However it has happened, here is how to reclaim admin rights to a Facebook page. It can be quite a lengthy process, but hopefully worth it in the end.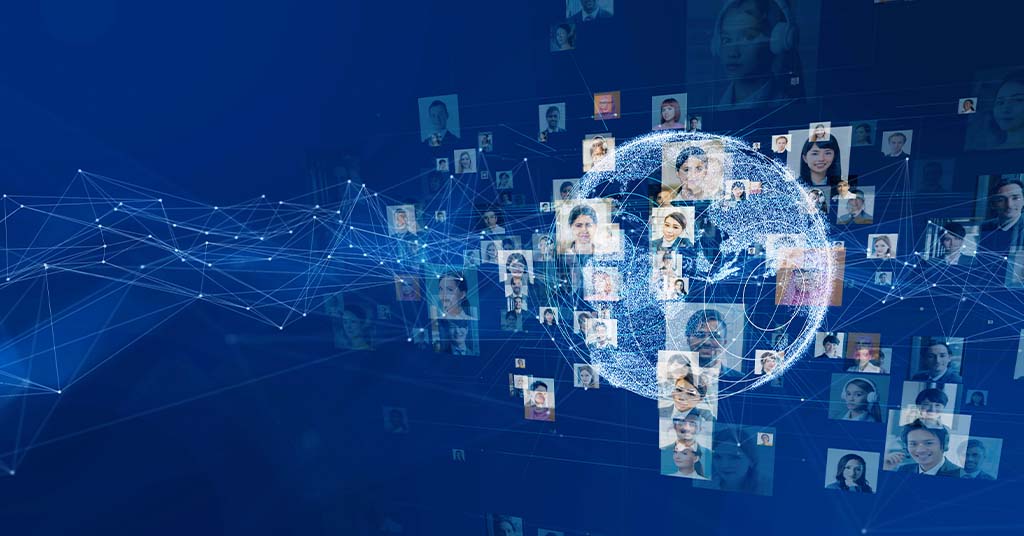 Reclaiming ownership of your Facebook Business page
First, make sure that you haven't been hacked and this is why you have lost access to your page. If you think this may have happened, then you can report hacking attempts here.
If you have exhausted all other options including contacting the person with current admin access if possible, then it's time to get Facebook involved. You can contact them through their business help page. Alternatively, if you can still log into your personal Facebook page, try their support page here.
There's going to be a few things you need to get ready. This is so you can prove you should have access to your page.
What you need to reclaim ownership
1) A copy of a valid government-issued photo ID. This could be a driver's license or passport, of the individual signing the statement. You can find the different types of identification Facebook accepts in the help centre.
2) A signed statement from a person with sufficient knowledge and authority on this matter. The statement should include all of the following:
a) A description of your relationship to the Page (including your authority to request a change from the person(s) managing the Page, as applicable);
b) The Page's URL
c) The name of the current person(s) managing the page, as applicable, and the relationship of this person(s) to the Page;
d) An explanation of your request. For example, has there has been a termination of the working and/or business relationship with the named person(s), as applicable;
e) All documentation supporting your request. This could be a business license or certificate of incorporation under the business page name to prove the applicant's authority over the business;
f) The Facebook account or email address associated with the Facebook account that you wish to have added as the new page administrator;
g) A statement that the information you have provided is true and accurate. For example, "I declare under penalty of perjury that the information provided is true and accurate". Your statement should include similar words.
What happens next?
Even after jumping through all these hoops, it does not guarantee that your request will be accepted. All the documents you supply will be reviewed by the relevant Facebook team. They will decide whether or not it will be accepted.
Securing your account
So that is how to reclaim admin rights to a Facebook page. Once it is back up and running, it's worthwhile taking the time to making sure it is secure. This includes ensuring you understand all the different types of roles available on Facebook pages, and initiating two-factor authentication. And once you are set up again, read our tips on creating viral content for your social media channels.