24 June 2023
Web design and SEO services are important, but what's more important is working with experts in your field. Not only do we offer brilliant web services at POSH, but we're experts at website design for the hospitality industry. We've been crafting hotel and hospitality websites for 15 years, helping countless businesses increase their traffic and their bookings through SEO, UX web design, SEO and digital strategies.
Having worked with all sorts of businesses in the hospitality sector, we know what works best for businesses. Whether you run a local bed and breakfast full of charm or a hotel in a bustling city, we'll be able to adapt our services to best suit your business needs.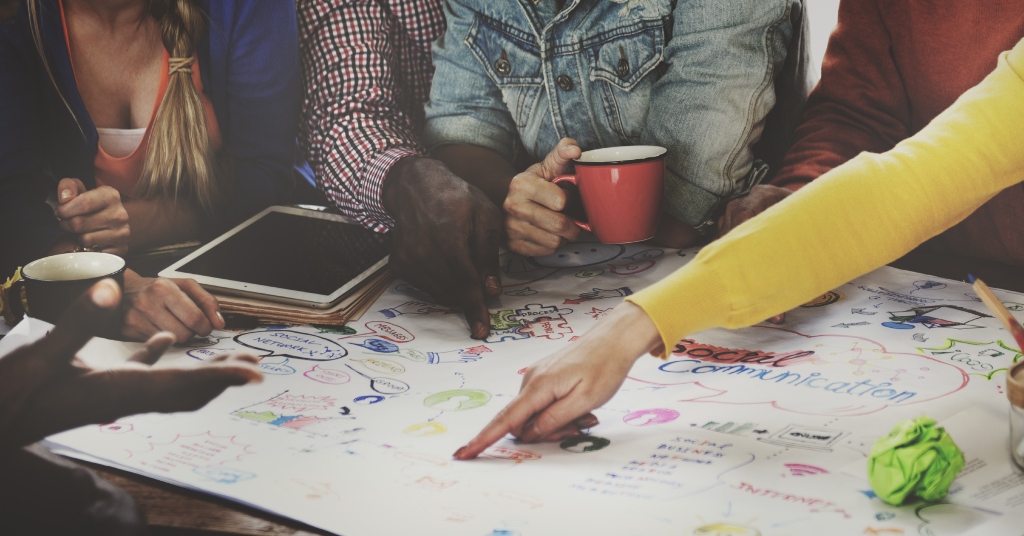 What separates us when it comes to hotel websites?
Our team is passionate about their work and will work hard to help your business soar. When you work with POSH, you're not just hiring a team of hard workers, but a team that knows the hospitality business like the back of its hand.
We have a track record of creating elegant websites that bring customers back time and time again. Our websites are built with both your business and your customers in mind. We want to make sure that your website is easy to crawl and index for SEO purposes. But more than anything, that makes sense to your customers and converts leads into sales. Booking a night or a holiday away will be smooth and easy for your customers.
Our work
If you're not sure what we mean when we say that what we do stands out from the crowd, browse some of our work. Our clients are more than happy with the results of the work our team has done with them. And we're excited to continue working with them to improve on those results.
Kingsmills Hotel
Kingsmills Hotel is a luxury 4-star hotel in Inverness, with luxurious rooms, incredible dining options, and spa facilities. When Kingsmills Hotel came to us, their website was not working for them. We worked together to rebuild the website and implemented a highly focused SEO campaign. Since working with us, Kingsmills Hotel's overall online revenue has increased by 503% annually.
It doesn't stop there, though. The hospitality industry changes all the time, and as the experts, we continue to work with the folks at Kingsmills Hotel to maintain their website. This allows us to help guide their hotel website and their business in the right direction.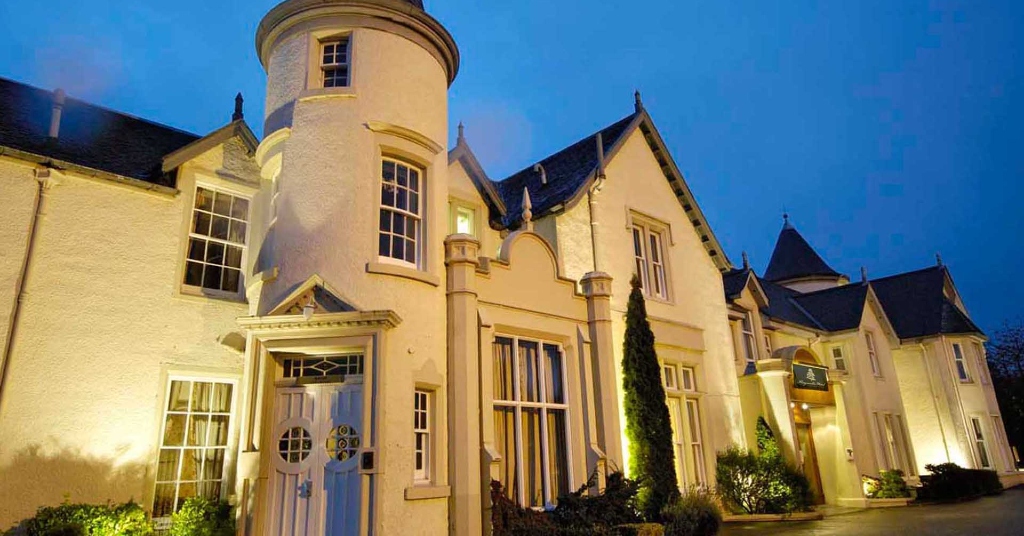 Parliament House Hotel
Our team has been working with Parliament House Hotel for 11 years now. In that time, we have worked together on everything from SEO to PR, constantly adapting our relationship to fulfil the business's needs. We understand that businesses change over time, and so we're always happy to work on a range of projects with clients.
Most recently, during COVID, we rebuilt the Parliament House Hotel website. This was a big task after such a long working relationship focused on creating pages with precise SEO targeting! It worked out incredibly, though, with the hotel having since increased its online revenue by 280% per year.
As it stands, POSH is responsible for Parliament House Hotel's social media, SEO, digital strategy, and newsletters. We hope to continue providing the team at Parliament House with outstanding results.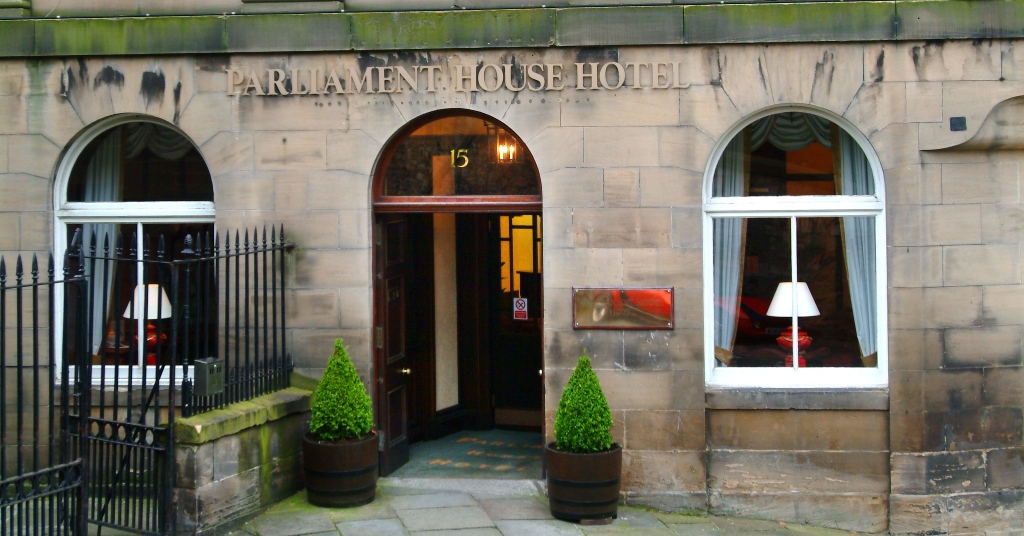 What makes good hotel booking websites?
Over our 15 years in business, we have learned what it takes to create a really good hotel booking site. Through plenty of user testing, we've made lots of discoveries about what works really well, and what doesn't. We have skilled staff who can help your website and business when it comes to:
SEO management and cracking content
Getting your website to rank on SERPs can be difficult, especially when the algorithm changes all the time. Our team of highly-skilled SEO content specialists keep on top of trends and write cracking content. They make sure that the clients we work with are still ranking well on Google so they get more conversions and a higher ROI.
UX web design for smooth, elegant websites
As well as our talented web developers, we have a team of UX web designers who craft beautiful, user-friendly websites. And making sure that the websites serve the business while providing the business' customers with a great experience. They focus on building a reputation and making sure customers come back time and time again.
PPC advertising and more . . .
Our PPC advertising experts offer the opportunity to increase website traffic using clever campaigns. Improving revenue and keeping business flowing for our clients!
That's not even half of it, though. To create truly wonderful hotel websites, you need experts in analytics, social media marketing, and a solid digital strategy. And a team who will work their absolute hardest for you in every aspect of digital marketing. But where do you find a team like that?
Here! We are that team. Contact us today to see how we can help your business (and website) be the destination to visit.