17 March 2022
A website should reflect the character of the business behind it. This is especially true for hotel sites. Every hotel, from budget-friendly accommodation to five-star grand castles, needs its own unique online identity. Standing out to your potential customers is key, and so you will be looking for a hotel website developer that understands and has experience in this.
That's where we come in. Here at POSH Agency in Scotland, we have years of experience working with hotels to make sure their site works for them and their guests.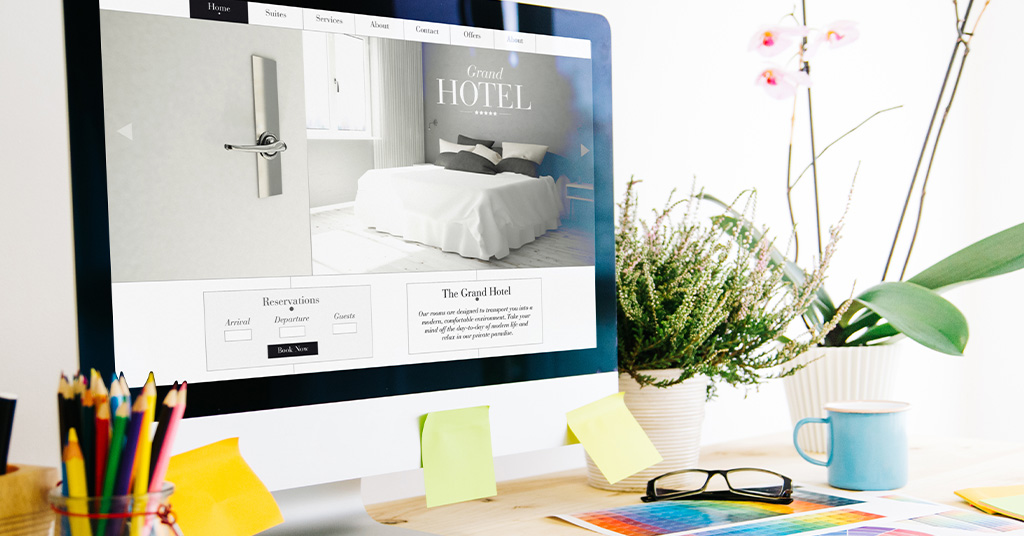 Best hotel website designs
We believe a successful hotel website has to look good. It also needs to be easy for users to use and book their stay. We have plenty of hotel website ideas but the most important thing is to speak to you about what you want your site to say about your accommodation offering. Are you appealing to young backpackers? Older retired guests? Or families on holiday with their dogs?
At POSH Agency, we always take the time to get to know our clients and gain a thorough understanding of what they want their website to like, and what they want it to do. Of course, we have plenty of ideas, insights and suggestions gleaned from years of creating the best hotel websites to add to these discussions. Whether you have a firm vision of the end product or are just tentatively looking at creating or updating your current pages, we'd love to get involved.
Create perfect copy
No website is complete without copy, and we can fill your site with perfect written text that will get you seen by Google and in front of your target customers. We'll agree on a tone of voice to use. This means that if you would like a stately, authoritative website, you'll get it. Similarly, if you are looking for a website that is cheeky and funny, our copywriters can do that too and anything in between.
We'll create everything from your home page to offer pages. In order to further encourage people to find and stay on your site, we can create regular blogs. These can talk about the local area and offer your site visitors reasons to stay at your hotel whilst exploring the region, including wildlife, shopping and outdoor activities.
Furthermore, if you would like us to take on social media management of your pages, we can ensure that new pages are promoted at the best times to get them in front of as wide an audience as possible.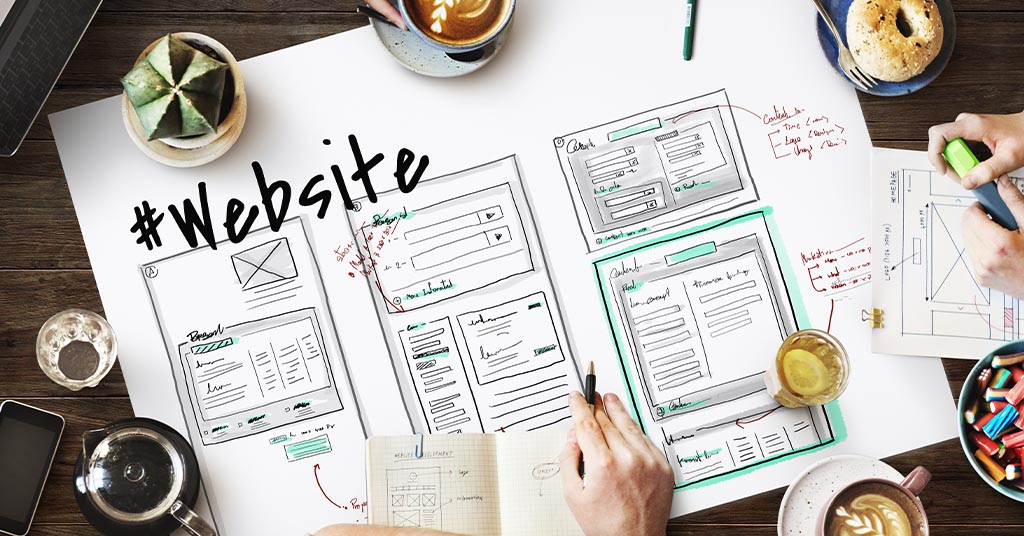 How can we help to bring your hotel website to life? 
Sometimes the best way to explain how we can help you is to show how we have helped others.
We recently undertook a website revamp with long-term clients Parliament House Hotel in Edinburgh. Sat at the foot of Princes Street, this affordable hotel has many unique offerings to highlight including breakfast served in an historic bothy, and a useable Victorian-era elevator. We updated their site with beautiful images and information on all aspects of the hotel that a guest could need. We also incorporated an Edinburgh Guide so that guests can discover all about Edinburgh and the Lothians without needing to leave the website. Regular blogging is also great for SEO purposes.
We are also the agency behind one of Inverness' newest five-star hotels, Ness Walk. The website for this luxurious hotel has many useful features, including a 'Book Now' button that never leaves your sight and an online personal assistant feature to give people live and interactive help whilst browsing.
So how can we help you? Just click on the contact us button below and let's find out together by choosing POSH Agency as your hotel website developer.