3 May 2022
Hotel SEO management is one of the most important aspects of maintaining a strong presence online. SEO stands for search engine optimisation. It is a way to ensure that your site appears high on Google searches. This is important, as the higher you appear, the more people will visit your site.
So how do you make sure Google knows who you are and what you do?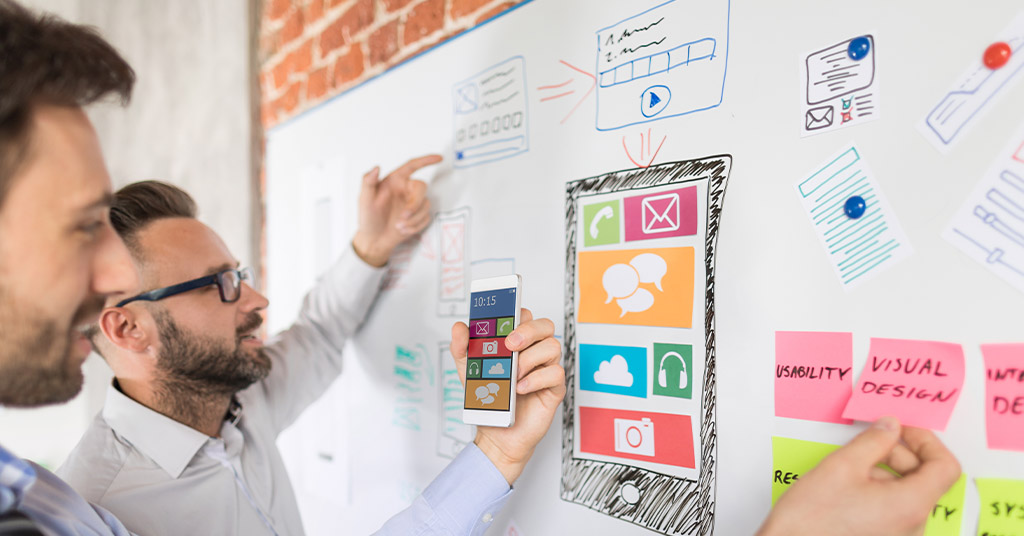 The basics of search engine optimisation
Here's something not many people know. When you are searching on Google, you're not actually doing a live search of the web. Instead, you are looking through Google's archive of the internet. This is why changes made to websites do not tend to show up straight away on search result pages. 
So what is Google doing when it trawls the web and comes across your beautifully designed hotel website created by POSH Agency? Well, one of the first things it does is try to work out what the website is about. It does this by checking your keywords. These are words and phrases that help describe what a particular page is writing about. So for example, if you are a cruise company offering holidays around Scotland, then chances are you are using words and phrases like "Scottish cruises" and "cruise holidays in Scotland" quite a lot. Google will pick up on that and understand what you are about. Making sure Google knows what you are offering is key to ensuring your site is served up to the correct audience.
It will also take cues from the alt text on your page images. Alt text was originally used for those using the internet with screen readers to understand what the images were portraying. They now also offer the chance to tell Google what they are too, and further clarifying what the page is about.
And this is the basics of website SEO – to make sure you are using keywords that are relevant to your page, and are phrases that people are searching for.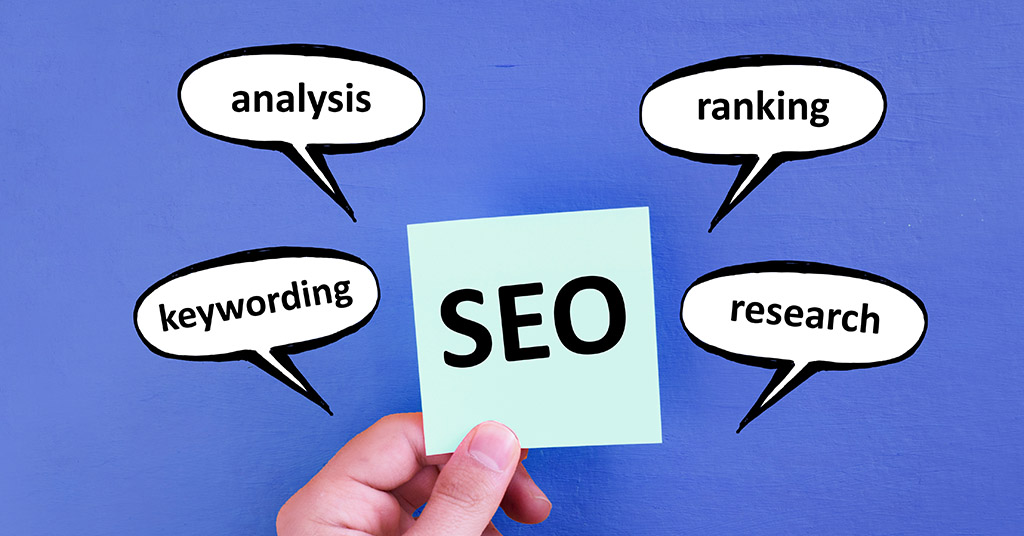 How do we optimise your website?
Long gone are the days when websites could just cram a load of keywords at the bottom of a page and expect to be found on search engines. Now, context is key and care needs to be taken to use keywords that are being used to search by customers on Google. A good way of doing this is to write blogs (like this one!) that keeps your website up to date and relevant.
Good hotel SEO practice also means assessing what keywords will work, and which ones are too popular. So for example, let's say you are a new independent hotel setting up in Glasgow. Using the keywords "Glasgow hotels" would seem like a good idea, and indeed should be on your website. But there are around 15,000 searches using these keywords each month. Chances are the larger and more established hotel chains in Glasgow will be using the keywords (they may even be paying to use them) and so Google will send most customers there instead of to you.
That's where POSH Agency can really help your business grow and your hotel prosper. We can identify lesser-used but more specific keywords and phrases to lead people to your door. We'll look at your hotel's USP and work out what the selling points are. Then we'll discover searched-for keywords that people are using that relate to that. 
Our SEO makes sure you are seen by the right people.
POSH Agency and your website SEO
If you are setting up a new hotel business, or are looking for a change in your digital management, then get in touch with POSH Agency today. We are experts in the Scottish hospitality industry and in how best to promote you using hotel SEO and a range of other techniques. Give us a call or email today to start chatting!