7 December 2020
Coronavirus is causing lockdowns all across the UK. However, unlike lockdown 1, this time what you can and can't do varies from region to region. This makes hotel marketing during lockdown very difficult. Planning both short- and long-term strategy is difficult, but more important now than ever. This is the time to re-assess your accommodation or hotel marketing strategy. But what should you be thinking about?
Here are six ways to easily keep your business attractive and encourage visitors to book.
1. Forget about your usual cancellation policy
This is a time where we must revise our policies in order to compete.
A cancellation policy was a great way to ensure that your guests actually turned up and you didn't lose any revenue from no-shows. But that was when their decision to not show up was actually their decision to make.
Now, with lockdown rules changing on a weekly basis with little warning, it is mostly out of the hands of the customer as to whether they can stay with you or not. Hotel best practices are changing. So we must amend our cancellation policies. We need to respond to the current times, so people can cancel with little notice, i.e. on the day of arrival if their travel is affected last minute by Covid-19. Thus, by doing this, you are taking away a potential barrier stopping potential bookers from choosing your brand.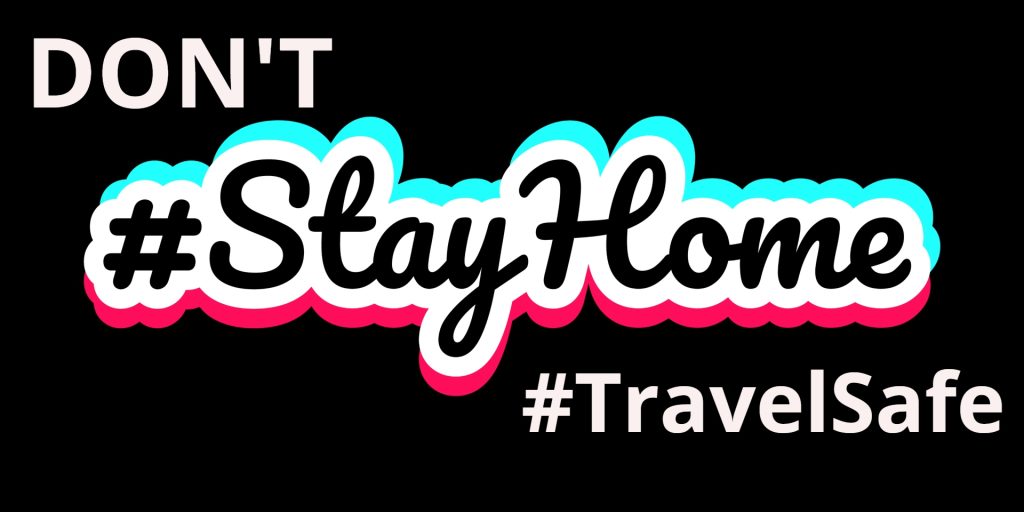 In reaction to Coronavirus, Parliament House Hotel in Edinburgh, for example, is now offering free cancellation right up until 2 pm on the day of arrival. This gives people the peace of mind that they can cancel at the last minute without penalty.
Keep in mind most people won't want to cancel, so why not encourage that booking rather than worry about a cancellation?
2. Manage your rates
If paying attention to the competition was important before, it's even more important now. And this doesn't mean keeping on a par with the competition. It means taking action to gather bookings in a very unstable environment. This may be the one time that we would recommend dropping your AOV. If your AOV is more than 5% ahead on last year, and your sales are back, now is the time to adjust.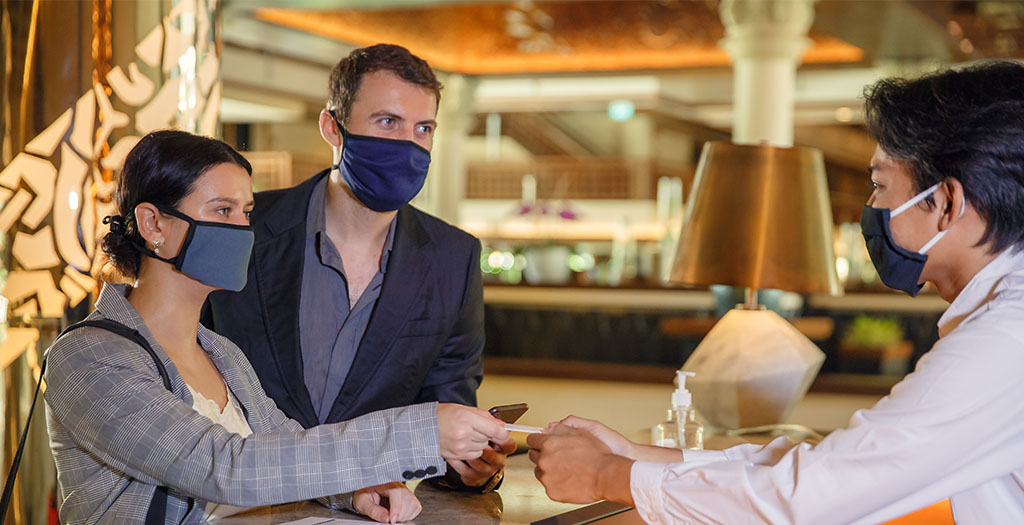 Depending on what tier you are in will make a large difference on who you are marketing to, and the prices you can charge. For example, it may be that only locals in your tier can stay with you at any given time. In this case, your rates should be low to reflect this. You need to encourage people to leave the comfort of their homes.
And whilst we may need to devalue rate just now, perhaps we can boost sales via clever packaging? People still want an experience. They will still spend or something special. And they desperately want a change of scenery. Reflet this in your offerings like The Dunstane Houses. They offer solutions for locals needing to work at home but perhaps are finding it difficult or monotonous. For example, wigwams in your room if traveling with kids.
The Kingsmills Hotel and Ness Walk Hotel have also packaged well with socially distanced family reunion breaks. Package to consumer desires and satisfy their travel concerns with great communication of your covid policies, and you will still encourage bookings to come in.
3. Update your Coronavirus policy regularly
As mentioned above, we must keep our Coronavirus policies updated, at least monthly. Eagle Brae in the Scottish Highlands, for example, stay up to date with policies north and south of the border. Make sure it has a date so people know that you are actively keeping an eye on things. Caring about your guests' health and safety is always a top priority, but is something that should be more visible now than ever.
And, once your policy is updated, share it! Shout about it on social, via homepage banners and site links. Regularly update customers on social as to how you are keeping them safe. Create TikTok videos around your safety measures to gain extra reach.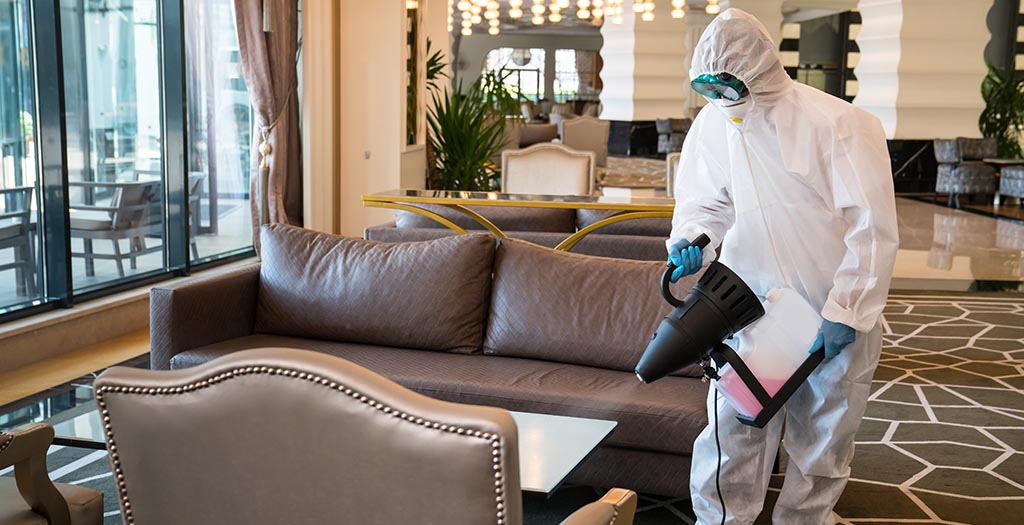 Make sure you are aware of any changes that are due to take place to your tier level. How does this have an impact on your guests? Ensure your hotel customer service is up to scratch and can answer any questions potential guests may have, on the phone, on email or in person.
Have you updated how you do things at your accommodation? Implemented any new innovations or technology to enhance guest safety? Make sure you add it to your Coronavirus policy. Even better, if you run a blog, and put it on that too. This will help with your hotel marketing SEO.
4. Keep your advertising spend
Make sure you keep advertising. No matter what, the worst thing you can do is hibernate and stop reaching people on their social media and Google searches.
This is because you need to stay at the forefront of people's minds. Even if they can't book today, you want to be the first hotel they think of when they can. So keep sponsoring Facebook posts and buying Google ads.
We are tailoring on almost a daily basis at present to target different regions (not in strict lockdown) with tailored ads around future bookings and possible leads. And remember, if the demand isn't there, you don't pay… So you aren't going to lose out!
We have noticed that competitors and OTAs have reduced ad spend. This has allowed us to gain far greater reach, with lower click spends, and far far less competition. So whist they snooze, they lose. Its a win win for you!
5. Package your deals
Make yourself more attractive to customers by making booking easier for them. This means putting together a package specifically for a time they are most likely to want to holiday. Half term, Easter, spring break – all of these are when people are most likely to holiday as a family. So make sure you are ready for that and have packages at the ready. For example, book three days and get a fourth free. Or offer a bottle of bubbly upon arrival, like Elderburn Luxury Lodges have done.
For the moment, most people are booking hotel stays for almost immediate arrival. So look again at your rates and make sure they are comparable to your competitors. Create seasonal, immediate offers, like Kingsmill Hotel. Here you can book a convenient package straight away and be there the next day – minimal stress.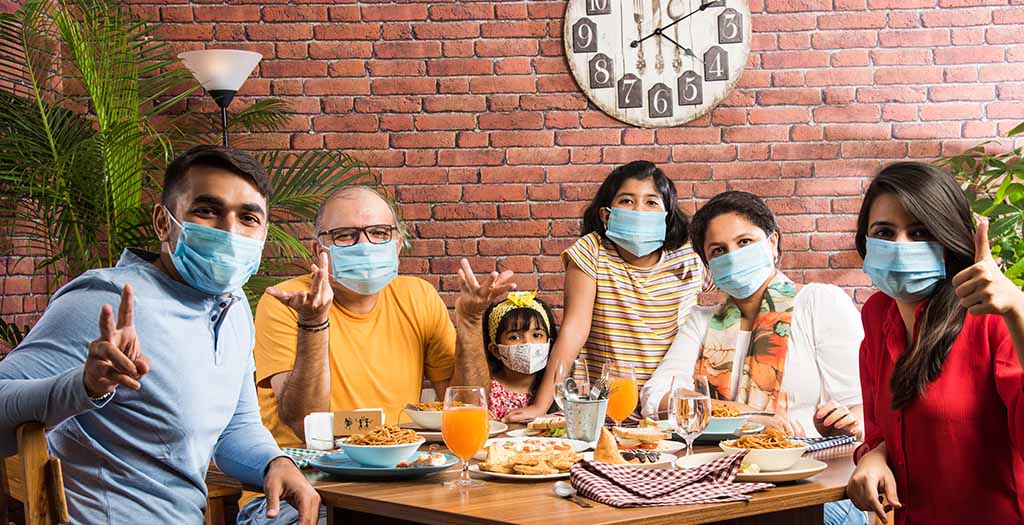 6. SHOUT!
After all this hard work, make sure you shout about it! Get on Facebook, Twitter and Instagram. Slap up your offers as a banner on your homepage. Make sure it's the first thing people see. Do you have anyone who is video savvy? Then get them to do something for social media. Videos are shared up to 12 times more online than text and image posts combined. This video from Ness Walk about making home made cocktails during lockdown was very well received.
Do you have a customer email list? Then get sending them offers and news. Make sure you use all your channels to promote your business.
Keeping your business attractive during Coronavirus lockdown
Use all these strategies to increase hotel revenue. We're sure that there is a very bright future ahead for the hospitality industry. Continuing good hotel marketing is vital at the moment in order to bring future success, and we are here to help. If you have any questions about these strategies, please get in touch with Jenny today.