1 May 2023
How to grow your business online
Are you finding it hard to reach potential clients? Do you find that other newer businesses are poaching your work? Are you unsure how to stem the tide? Well don't worry – we can help. People are increasingly relying on the first or second result from Google to find companies to work with. If you aren't landing at the top of search results, you're in trouble. Whether you are offering a place to stay on holiday or building and gardening services, having a solid online presence is no longer optional. It's vital. The days of relying on handing out business cards to find new work are increasingly becoming a thing of the past. So if you are shouting "Help! My business is failing!" then here are some POSH ideas on how to turn it around.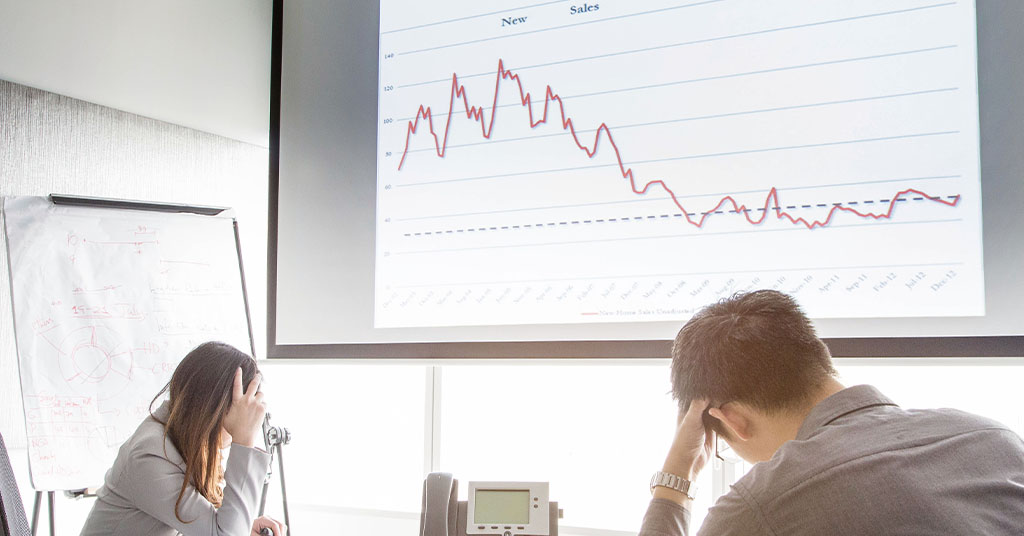 Customers need to see your website
Chances are if you are reading this, you've never really concerned yourself with online marketing. You've never had to – word of mouth and newspaper ads were probably all you needed. But these days, with the credit crunch and cost of living crisis, people are more savvy with their money. They only want to spend it on people that can trust, and one way to build trust is to have a comprehensive website. 
A good website means having a series of pages which show you know what you are talking about. You are experts in your field, so let's make sure potential customers know this. That's because doing so will make them more likely to hire you. There are plenty of ways you can set up your own website for free, but as with everything in life, you get what you pay for. A free website will not give you a personalised URL (that's the www bit) nor will anyone tell you if it is working to pull in customers. 
A POSH website will ensure your website is professional and functional. All pages will be geared towards climbing high in Google searches whilst also being beautiful to look at and interesting to read. We'll take the time to talk with you and understand what you'd like to promote and tell people. Our team will then write, add images and publish your website. Once you have an online presence, the hard work can begin.
Online advertising done correctly
You may have seen adverts on Facebook or Instagram. You may have scrolled past them without paying any attention. This is a sign that those adverts weren't targeted and were a waste of money. If you advertise through us, we'll make your money work hard for you.
POSH Agency specialises in paid advertising on search engines and social media platforms like Facebook Ads. This is a great way to get your message out about the services you offer. Want to promote a sale? Interested in telling people about your new website? Want to push your products at a specific seasonal time of year? This is where we come in to make sure all of this is taken care of.
Advertising on social media is where a lot of younger companies spend their marketing budget. This is because 4.8 billion people around the world use social media. Chances are your next customer is one of them. Let us get you some leads to really turn your business around.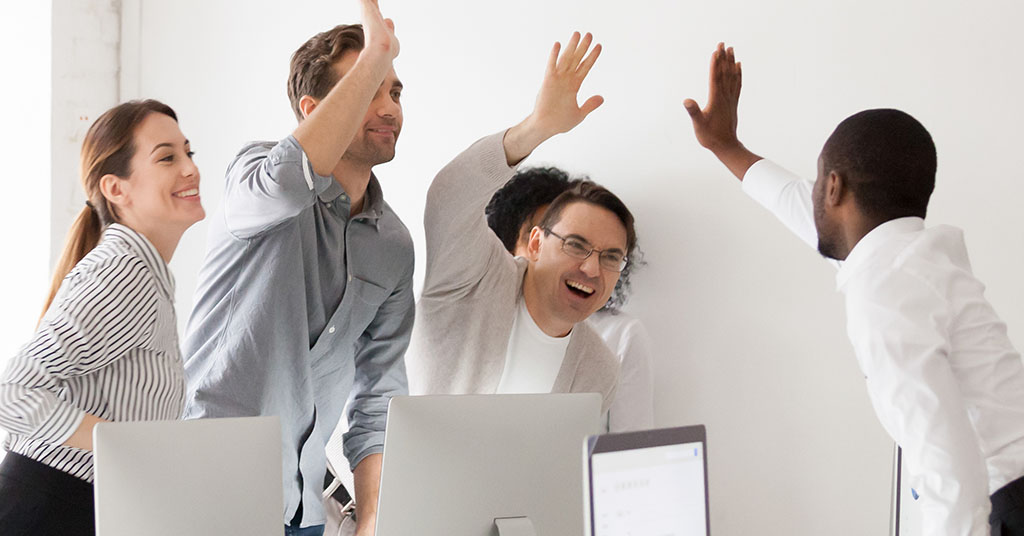 Build your digital marketing strategy with us
We know that people who run companies want to do just that – get on with their job. We agree, and think people work best when they focus on their specialities. That's why we will work to bring together your own, personalised digital strategy to spot ways your business can grow online. We can see where people are engaging with you online, and how to capitalise on that. After we've analysed your online footprint, we'll advise you on next steps and be with you all the way.
So if you are struggling with your business and looking for ways to get more customers online, then drop us a line today. We'll happily have a no obligations chat with you, and see how we can help. You don't have to be scared about entering the online marketing world, especially if you've got a POSH friend with you. Change "My business is failing. Help!"  to "My business is growing. Thank you! ".