27 November 2018
Here at POSH Communication, we feel we have something unique to offer our clients. We're a skilled team of digital marketers, creating websites that work and delivering powerful marketing campaigns with energy and impact. But we also have a very down to earth approach. As a small, friendly team of home-based workers, there's nothing intimidating about our online marketing agency.
A Down To Earth Online Marketing Agency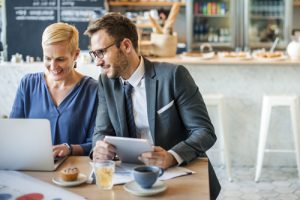 We pride ourselves on being friendly, personable and down to earth. POSH Communication is based in Glasgow, but our team works remotely in locations all over Scotland. So, if you'd like to chat with us, we can meet you at a place of your choice. The money we save on office space is passed directly onto our clients, through our highly competitive rates. And we know our work and results speak for themselves. We don't need fancy premises to show what we can do.
Straight-Forward Marketing, No Jargon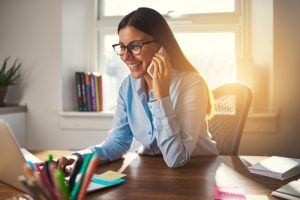 SEO, PPC, UXP, CTR, KPI and ROI … the marketing world is full of jargon! At POSH Communication we speak plain English. So, whether you're a marketing expert or a beginner, you'll understand what we're talking about. We'll fully explain any terms you're unfamiliar with. And as we are a friendly bunch, always up for a chat, you can just pick up the phone any time you have questions.
Teamwork Makes the Dream Work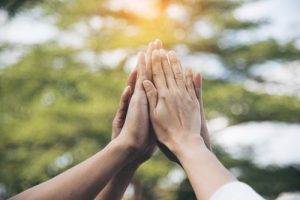 Us POSHIES are a close-knit team. We know each other's strengths and skills, so we work well together. We are results-driven and love nothing more than creating wonderful websites, great quality content and impactful campaigns. It's as simple as that!
So, if you're looking for a down to earth online marketing agency in Scotland that delivers great results at competitive rates, get in touch with Jenny and the POSH team today.